Welcome
Innovative emergency care at San Diego's only academic medical center. Learn more about the department and catch up on department news
Department News
Faculty & Divisions in Emergency Medicine
Learn about our faculty and specialty divisions in Emergency Medicine
Our Faculty & Divisions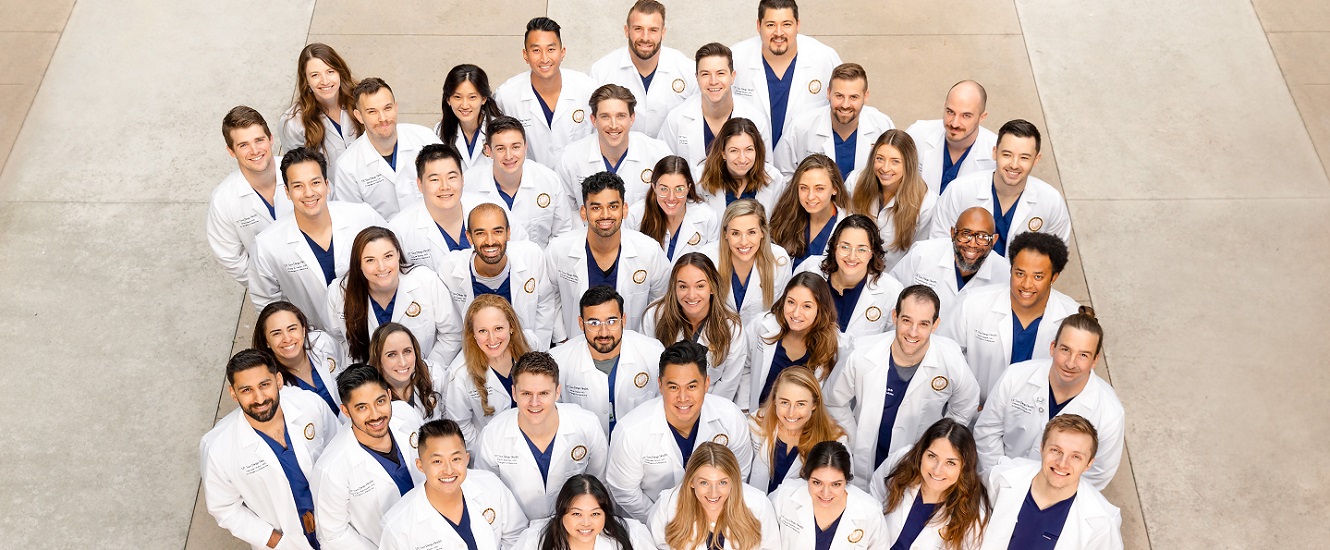 Emergency Medicine Residency Program
We offer a 4 year residency program that includes rotations throughout San Diego and Imperial County for a diverse experience
More About Our Residency Program

Emergency Medicine Fellowships
We offer 6 ACGME accredited fellowships as well as 3 additional fellowships
Our Fellowship Programs

Department Research
Information on department research, publications and the Research Associate Program
More About Research
Previous
Next
Our Mission
To provide the highest level of patient care and service to our diverse communities while shaping the future of emergency medical care through education, innovation, and research.
Residency Program
We recruit 12 residents per year for a 4-year period and total of 48 residents in a PGY 1-4 format
Fellowship Programs
We offer 9 Fellowship Programs most being ACGME accredited
Student Programs
We offer a Medical Student Clerkships Program with 8 different courses
Emergency Medicine Faculty
The UCSD Department of Emergency Medicine has over 90 academic, clinical, adjunct, and research faculty providing patient care at three Emergency Departments located in San Diego and Imperial Counties. As the only academic EM program in the region, many of our faculty are nationally renowned and have subspecialty expertise and training.