Pediatric Emergency Medicine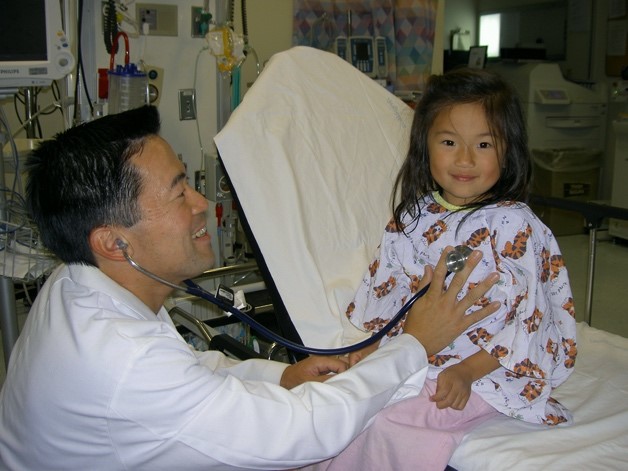 The Division of Pediatric Emergency Medicine (PEM) plays an active role in clinical care, education, and research. In addition to providing direct patient care in the UCSD emergency departments, division faculty are involved in the creation of department and hospital clinical care guidelines for the care of pediatric patients at UCSD.
PEM faculty members are heavily involved in education. Faculty conduct monthly simulation sessions for all of the residents, and one of the PEM faculty members serves as an assistant program director for the EM residency. Additionally, PEM faculty founded and continue to direct the largest, regularly scheduled pediatric emergency medicine educational conference in California, the San Diego Regional Pediatric Emergency Medicine Conference, running continuously since 2011.
The division faculty also continue to participate in important research collaborations. The largest of these research projects is a multi-year, multi-center study seeking to validate the PECARN head and abdominal CT imaging rules in children who sustain traumatic injuries. Division faculty are also participating in the National Emergency Airway Registry (NEAR) network and also conduct prehospital EMS research. UCSD PEM faculty members have chaired national pediatric emergency medicine research conferences, serve on international pediatric sepsis committees, and produce prehospital emergency care podcasts.
Additional Information