Pediatric Emergency Medicine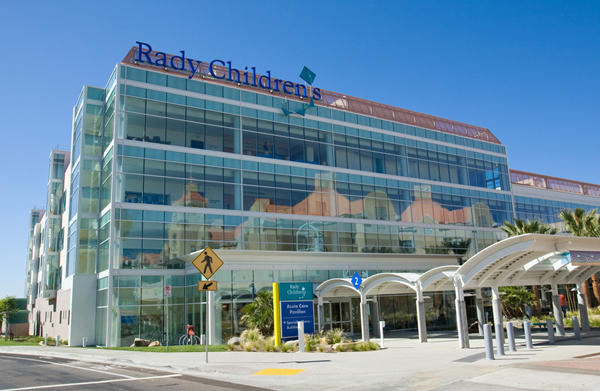 The Department of Emergency Medicine is the academic home of the UC San Diego/Rady Children's Hospital, San Diego (RCHSD) pediatric emergency medicine fellowship. This ACGME-accredited training program has welcomed graduates of both emergency medicine and pediatrics residency programs since its inception in 1995. The duration of fellowship training is two years for emergency medicine-trained fellows and three years for pediatrics-trained fellows. Two fellows are accepted each year. 
The bulk of the clinical training occurs in the RCHSD emergency department, which is the primary pediatric training site for the UC San Diego School of Medicine. The RCHSD ED sees 71,000 patients per year, including 1200 major trauma activations. The fellows are supervised at RCHSD by faculty from the Division of Emergency Medicine of the Department of Pediatrics. The RCHSD faculty includes physicians who have trained in EM and pediatrics; all are fellowship-trained in pediatric emergency medicine. Training is supplemented by Department of Emergency Medicine faculty from the divisions of toxicology, EMS, and ultrasound. 
Additional Information