Emergency Medicine Residency Program

The Emergency Medicine Residency Program at UC San Diego Medical Center began in 1990 with four residents. We now recruit for 12 residents per year for a total of 48 residents at our 4-year program.
The residency is directed towards producing future leaders in Emergency Medicine and, as such, places emphasis on academic and leadership pursuits. The program offers a breadth of experience in education, research, administration, advocacy, and Emergency Medicine subspecialties. Our goal is to provide a wealth of opportunities to the resident who is hungry for exposure to many different aspects of Emergency Medicine while in training. In addition, for those residents seeking to focus in more detail on a certain aspect of Emergency Medicine, longitudinal concentrations are available in nearly every subspecialty. All trainees must complete and write up an independent research project, and may participate as a junior editor of the Journal of Emergency Medicine, which is based at UC San Diego. Approximately one-third of our graduates enter full-time academic positions, one-third enter groups associated with residency training programs with access to academic pursuits, and one-third join community hospital-based private groups.
Program Structure
We are a 4-year residency program that includes rotations throughout San Diego and in Imperial County, in order to provide for diverse experiences: academic, community, rural as well as an aeromedical experience. There is no county hospital in San Diego and UCSD's Hillcrest Medical Center serves a similar role to a county hospital. UCSD's Hillcrest site is the primary training site for the Emergency Medicine Residency Program. 
Our residents rotate at:
UCSD Medical Center is designated as one of the few Comprehensive Cancer Care Facilities in the state of California. We are a Level 1 Trauma Center, Burn Center, Hyperbaric dive chamber, STEMI center, Stroke center, Transplant center that serves a diverse population of inner city and suburban patients, while offering accredited training programs in all of the major medical and surgical specialties.
Videos:
Residency Program Leadership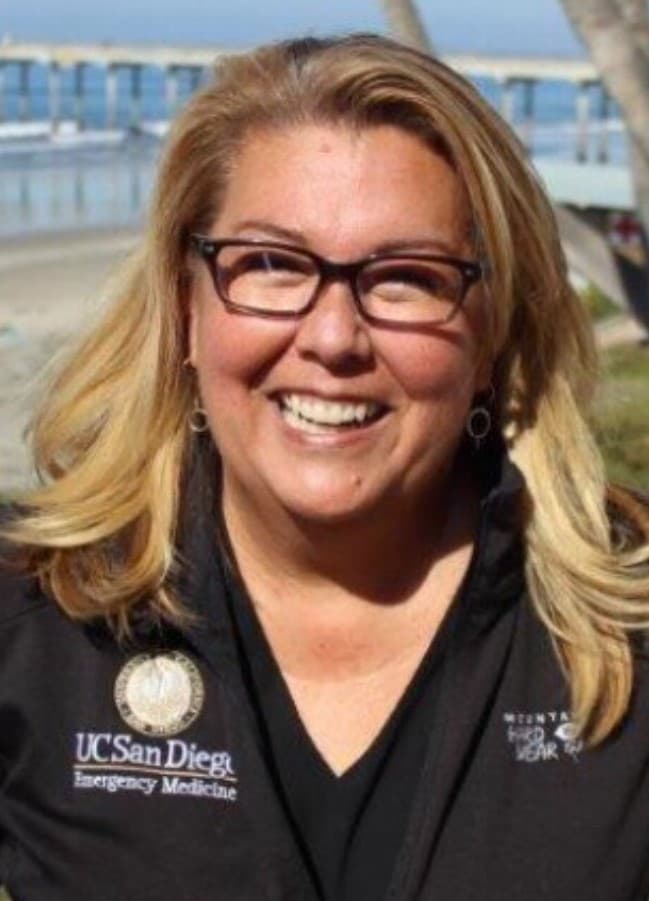 Dr. Leslie Oyama,  Program Director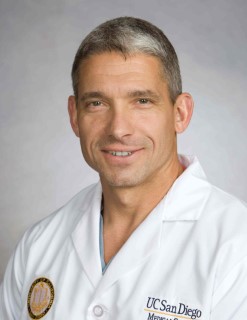 Dr. Peter Witucki, Associate Program Director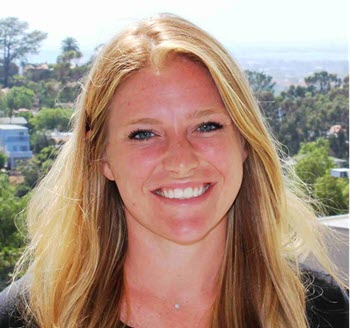 Dr. Frannie Rudolf, Assistant Program Director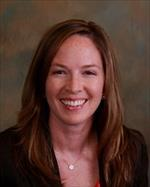 Dr. Kristy Schwartz, Assistant Program Director 
Melissa Pham, Residency Program Coordinator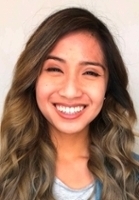 Maeve-Anne (Mae) Malong, Assistant Residency Program Coordinator
For further information regarding the residency program, please email EMResidency@health.ucsd.edu.