Division of Medical Toxicology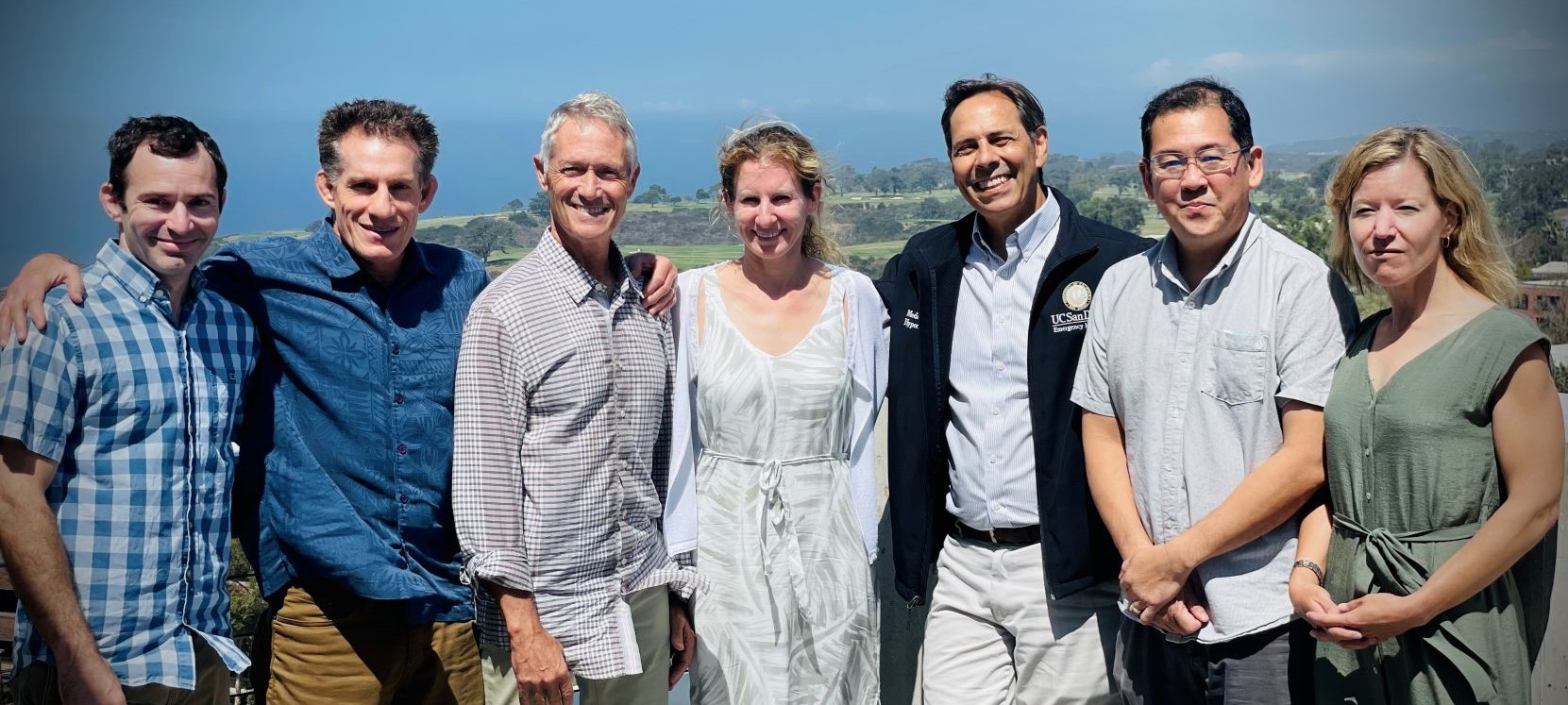 The Division of Medical Toxicology is directed by Dr. Richard Clark, and consists of the San Diego Regional Poison Center and the Medical Toxicology Clinical Services at UCSDMC. The Department of Emergency Medicine assumed responsibility for the Regional Poison Center in 1982. The center had been established in 1972 by HEW as a demonstration project. In January of 1997, four poison centers in California combined their services and formed a coalition now called the California Poison Control System, or the CPCS. The CPCS now covers poison information for both the general public and health care providers for the entire population of California, making it the largest system of its kind in the country. The San Diego Division of the CPCS now handles over 80,000 calls per year from San Diego, Imperial, Orange, San Bernardino, and Riverside Counties. The Medical Director is Dr. Richard Clark, who is board certified in Emergency Medicine and Toxicology. Lee Cantrell, Pharm.D. is the poison center operational director. Along with Drs. Binh Ly, Aaron Schneir, Allyson Kreshak, Shaun Carstairs,  and Fellowship Director Alicia Minns, this group comprises the UCSD Healthcare Toxicology Service.
The Medical Toxicology Clinical Services include the Consulting Service at UCSD Hillcrest and the Admitting Service at Jacobs Medical Center, both under the direction of Dr. Clark since 1992. These are the only inpatient clinical toxicology services in southern California and perform more than 400 consultations a year on poisoned or envenomated patients. Outpatient referrals are accepted from physicians both in and outside the UCSD Healthcare network, with evaluations performed in the outpatient Toxic Exposures Clinic through the Jacobs Medical Center. Dr. Clark also conceived and directs the UCSD Fellowship Program in Medical Toxicology that took its first fellow in July 1994.
For more information on the Toxicology Division: