Division of EMS and Disaster Medicine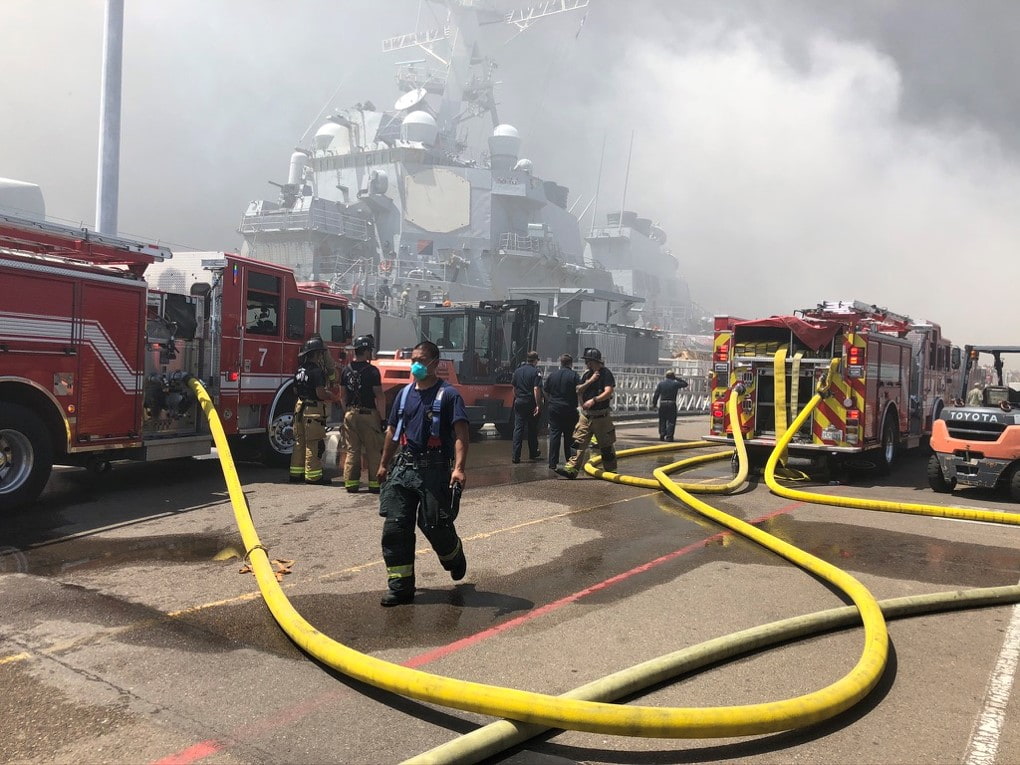 The Division of Emergency Medical Services and Disaster Medicine actively serves the greater San Diego region through education, medical direction, and clinical service. 
Division members oversee the delivery of online medical direction through the UCSD Base Hospital program, providing medical oversight to paramedics treating over 3,000 patients a month. We also provide service to local agencies with assistance in quality assurance/quality improvement programs, volunteer provider coverage for special events, and active participation in County EMS programs. Several local agencies have UCSD EMS/Disaster Division faculty as their medical directors, encompassing over half of all EMS patients seen in the county; we also provide medical direction for local paramedic education. 
The UCSD EMS/Disaster Division has sponsored a fellowship since 2004. We are fully accredited by the Accreditation Council for Graduate Medical Education, effective July 2013. The majority of division faculty are board-certified in emergency medicine's largest subspecialty, Emergency Medical Services. 
Division members are also active in hospital, regional, and national disaster preparedness and response programs. Dr. Jake Jacoby is the commander for Disaster Medical Assistance Team CA-4, which has been deployed many times to provide medical care across the country; deployments have included operational support at the World Trade Center site after the September 11th attacks, shelter support and 24/7 medical care for survivors of Hurricane Sandy, hospital surge management and medical care for survivors of Hurricane Katrina, and medical operations support for cruise ship crew and passengers on ships affected by COVID-19.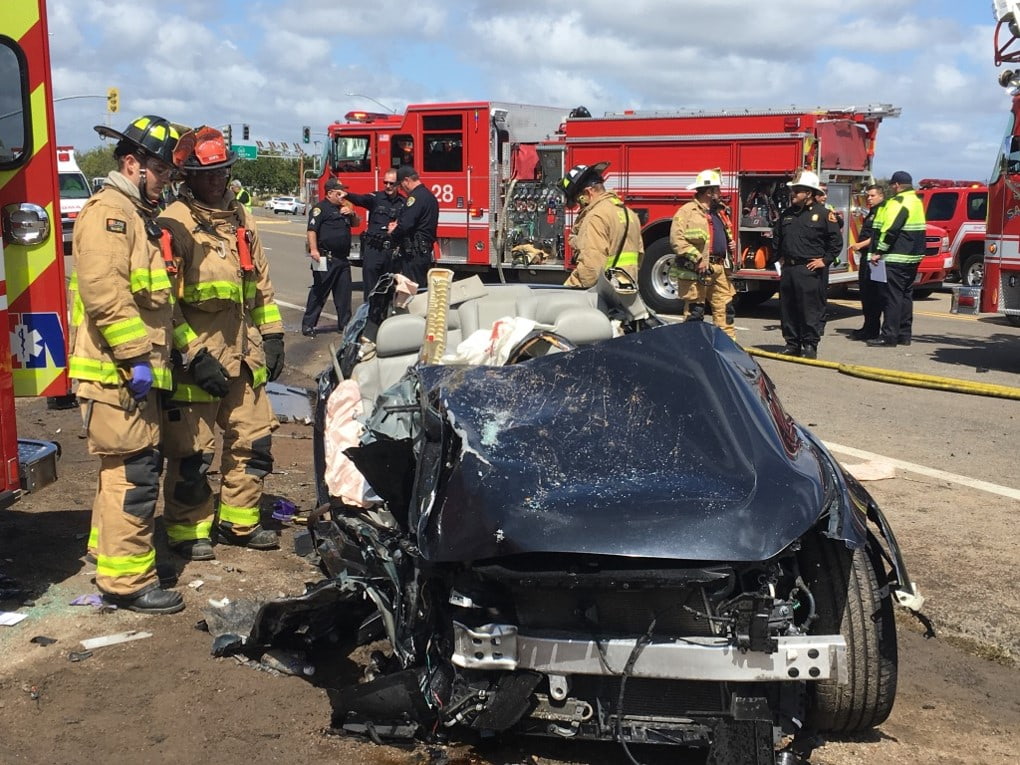 Under the guidance of Research Director Dr. Joelle Donofrio-Ödmann, the EMS/Disaster Division continues to be very active in research. The Division was responsible for management of the San Diego branch of the Resuscitation Outcomes Consortium, a bi-national group of ten clinical sites that led the way in multi-center investigations of cardiac and trauma resuscitation for over ten years prior to conclusion of that program, and continues to be enthusiastic in participating in regional and national research programs. 
For further information, please contact EMS/Disaster Division Chief Dr. Chris Kahn.