Geriatric Emergency Medicine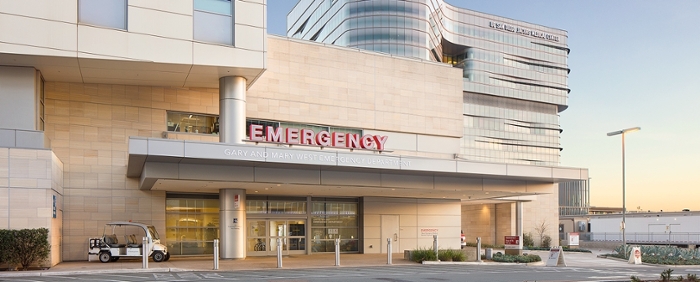 The Gary and Mary West Emergency Department is the first in California to receive ACEP Gold level accreditation as a Geriatric Emergency Department.  The Senior Emergency Care Unit in the ED is a 16-bed unit designed to address the common complications seniors face with carefully calibrated lighting and improved acoustics, safety and comfort.  Our senior patients are treated by a team with special training in geriatric medicine, including pharmacists to manage medications, and social workers and case managers to ensure smooth care transitions. 
 The UCSD Department of Emergency Medicine are truly thankful to Gary and Mary West for their generosity, foresight and vision in establishing this groundbreaking care unit, and setting a standard for how seniors receive emergency and acute care in this country.
Related Links: