Hyperbaric Medicine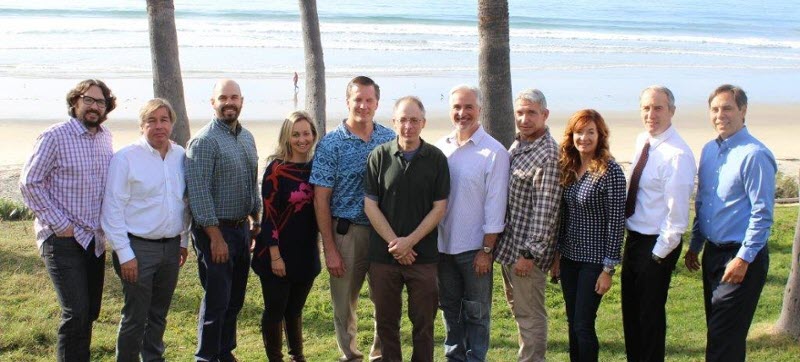 The Hyperbaric Medicine Center is located on the lower level of the Outpatient Center of UC San Diego Medical Center in Hillcrest and was opened in 1984. The center has a 12-place chamber and is equipped to handle critically ill patients and treats approximately 2,000 patients a year.
The Hyperbaric Medicine Division has the first hyperbaric medicine endowed chair position in the country. The Ted and Michelle Gurnee Endowed Chair for hyperbaric medicine is Dr. Peter Lindholm. 
The center is the only civilian 24-hour emergency treatment center in San Diego, Imperial, Orange or Riverside Counties. The center treats all civilian diving emergencies from Mexico to the Los Angeles County border. The center treats approximately 2,000 patients per year. The chamber also treats all medical conditions as approved by the Undersea and Hyperbaric Medical Society's Hyperbaric Oxygen Therapy Committee.
Emergency Medicine Residents will rotate for two weeks on the service.
For patient services and referrals, please visit our clinical website.
Hyperbaric Program Leadership
Hyperbaric Attending Staff
Related Links:
Recreatioal Diving Medical Screening System - UCSD Hyperbaric Medicine Physicians were proud to work with the Diver Medical Screen Committee (DMSC) to help develop the updated Recreational Diving Medical Screening System which has been adopted my multiple international diving organizations.