Curriculum of the Wilderness Medicine Fellowship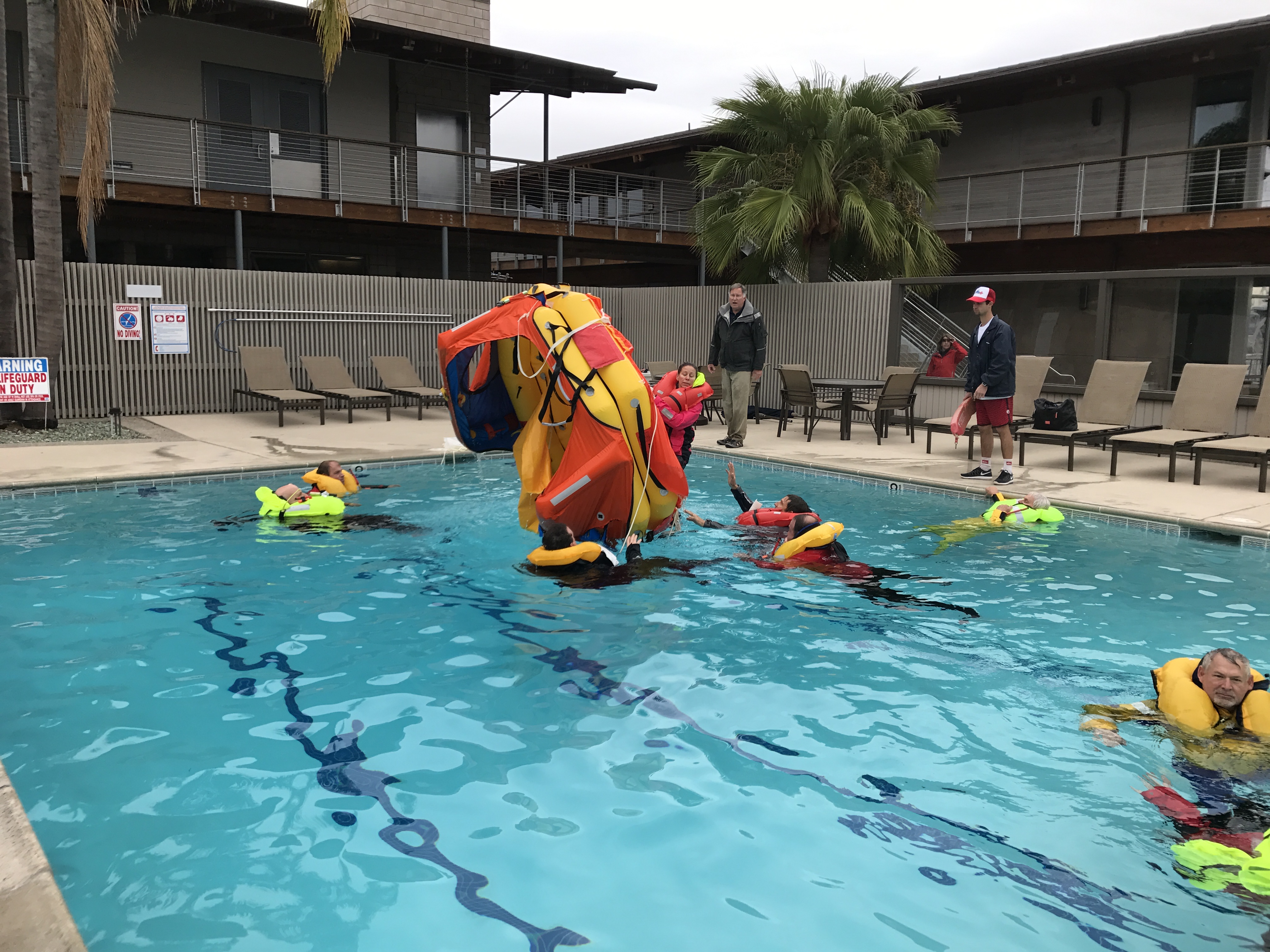 The UC San Diego Wilderness Medicine Fellowship is a one year clinical and educational experience. The goals of the fellowship are to provide physicians with knowledge, formal training, and clinical skills in Wilderness Medicine. Each fellow will be expected to further their knowledge by performing original research, educating other physicians and medical students, and serving as a medical resource for outdoor organizations. Fellows will attend and present at local, national, and international conferences, gaining experience to become educators in Wilderness Medicine. There is a core curriculum; however,  the fellow's specific areas of interest will dictate their research and clinical activities. Wilderness Medicine is a multidisciplinary specialty incorporating disaster medicine, toxicology, hyperbaric medicine, ultrasound; all of which are established fellowships in the Department of Emergency Medicine at UC San Diego. The Wilderness Medicine fellow will work closely with experts in each of these fields. The goals of our fellowship program include:
Provide a one year clinical and wilderness experience to prepare fellowship graduates to lead or provide expert wilderness medical care anywhere on the globe.
Pursue intellectually rigorous research to advance the state knowledge in wilderness medicine and publish these results.
Provide opportunities for extended field experience in the practice of wilderness medicine.
Provide experience teaching wilderness medicine to students, residents, and staff - both in the classroom, simulation center, and in austere settings.
Provide opportunities for the fellow to learn/ develop advanced outdoor technical skills (whether ice/rock/alpine climbing, whitewater, diving, etc.).
Provide access to medical experiences in the developing world (remembering that wilderness medicine is defined by the practice of medicine in resource-limited environments - not exclusively by distance from human population centers).
Encourage exploration of environmental issues as they impact human health and well-being.
Provide an ongoing, clinical emergency medicine experience in a busy urban ED.
Fellowship Objectives and Opportunities
Core didactics and regularly scheduled meetings with the fellowship director. 
Attend weekly lectures and discussions on selected seminar topics in fields such as emerging infectious disease, wilderness medicine, environmental health, aerospace medicine, diving medicine, and disaster medicine. 
Work with experts in the field of wilderness and environmental medicine at UC San Diego Health to integrate didactic training with hands-on experience in the clinical setting in specialty areas such as hyperbaric medicine, toxicology, telemedicine, and sonography. 
Membership in the Wilderness Medical Society with concurrent advancement toward becoming a Fellow of the Academy of Wilderness Medicine. 
Active membership and participation in ACEP's Wilderness Medicine Section. 
Attendance at national wilderness medicine conferences. 
Research or other scholarly activity. 
Clinical opportunities in wilderness medicine based on the specific area of interest of the fellow with agreement and supervision of the fellowship director.
Core Curriculum
Hyperbaric and Marine Medicine  
Hyperbaric & Diving Medicine 
Hazards of the Surf Zone
Marine Injuries 
Marine Toxidromes & Envenomations 
Safety & Survival at Sea 
Submersion Injuries 
Motorized & Non-motorized Water Sport Injuries
Mountaineering Medicine
High Altitude Medicine & Physiology 
Cold & Heat Illness 
Avalanche Safety 
Lightning Injuries 
Burns, Fire, Radiation
Wilderness Trauma  
Injury Prevention Assessment & Stabilization 
Orthopedics/bandaging/splinting 
Foot care & Wound care 
Wilderness improvisation 
Rescue and Survival  
Search and Rescue Techniques 
Aerospace Medicine 
Meteorology & Weather prediction 
Tracking and Land Navigation 
Survival Skills
Special Considerations 
Wilderness Preparation & Equipment 
Expedition Medical Kits 
Special Populations 
Chronic Disease and Wilderness Activities 
Expedition Medicine 
Animal and Plant Hazards  
Arthropod and Zoonotic Infections 
Envenomations & Antivenins 
Bites & Animal attacks 
Medicinal and Poisonous Plants 
Wilderness Ultrasound  
Trauma Evaluation, eFAST 
Obstetrical Ultrasound 
Musculoskeletal Ultrasound 
Travel Medicine, Food and Water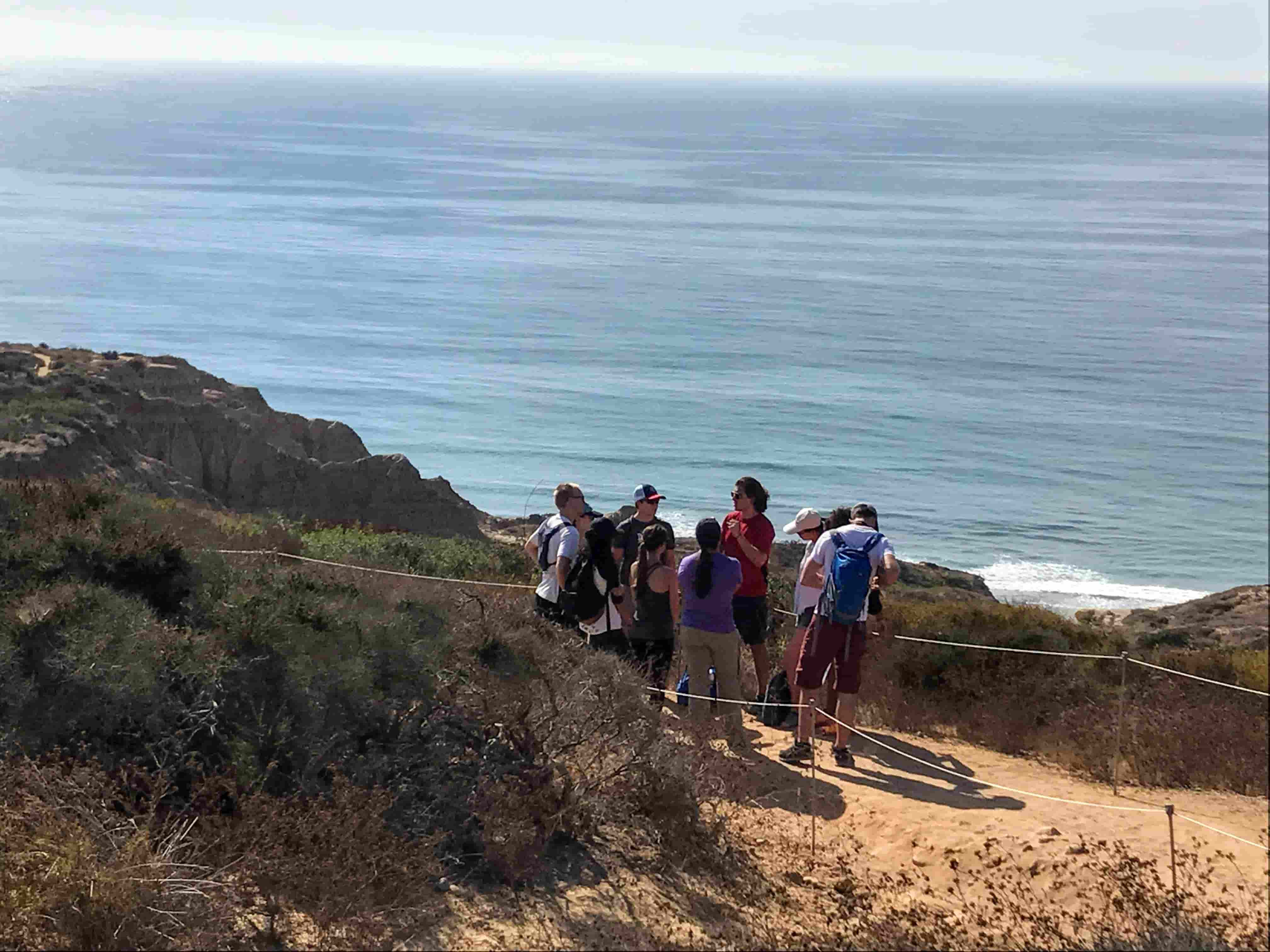 Field Water Disinfection 
Travel & Infectious disease 
Infectious Diarrhea 
Sanitation, Public health issues 
Travel Methods & Packing efficiently 
Disaster and Tactical Medicine  
Incident Command Disaster Mitigation 
Firearm Safety
Tactical Medicine & Urban Scene Safety 
Global Humanitarian/Disaster relief 
Research and Faculty Development  
Research Design & Implementation 
Lecture Presentations 
Negotiation, Diplomacy, Conflict resolution 
Mentorship