Frequently Asked Questions about the Wilderness Medicine Fellowship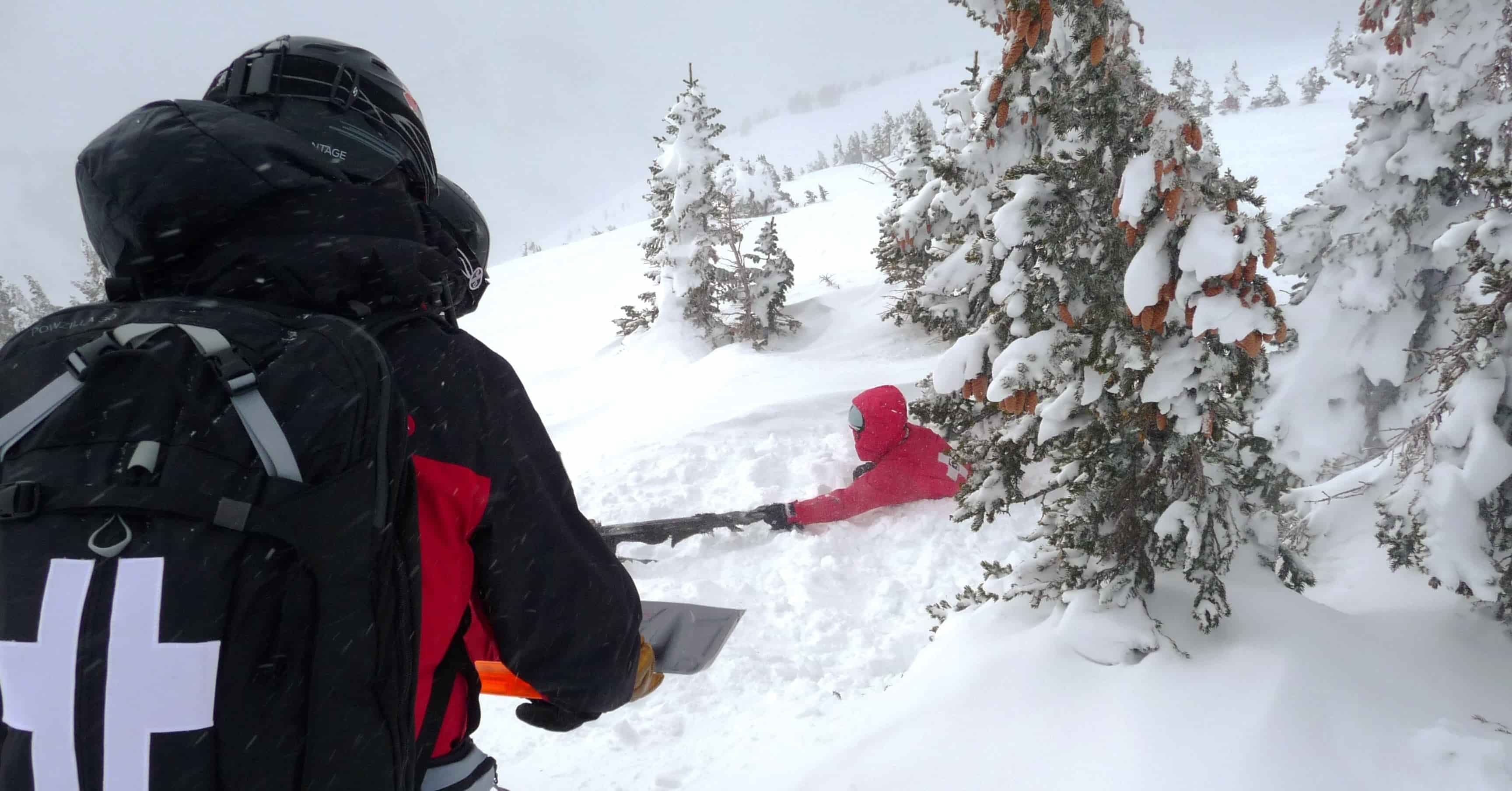 Recruitment for the following academic year opens in May and applications will be accepted through the end of business day on September 15. Interviews will be scheduled with candidates in October. The Wilderness Medicine Fellowship Program has a Match Notification date of November 1st.
Application Requirements: 
A letter of intent

CV

3 letters of recommendation (one must be from residency PD)
Application Deadline: September 15th, annually
Application Interviews: October 
Application Decision: November 1st, annually
Fellowship Start Date: July 1st
The fellowship is one year, non-ACGME accredited program.
We expect to be able to offer slots for 1 candidate per year of the fellowship.
Fellows must be board-eligible in emergency medicine. Although the primary training site is UC San Diego Health, rotations are also offered at Rady Children's Hospital, Veterans Administration Medical Center, San Diego, and El Centro Regional Medical Center.
International medical graduates are eligible to apply to the Wilderness Medicine Fellowship if they are US Board eligible in emergency medicine and have graduated from an ACGME accredited Emergency Medicine Residency Program. For more information about the application process for international medical graduates, click 
here
.
Requirements: 
United States Emergency Medicine Board Eligible or Board Certified. Consideration of United States Family Medicine Board Eligible/Certified (clinical work restricted to outpatient urgent care setting). 
Clinical Requirements: Average 48 clinical hours in the UCSD Department of Emergency Medicine clinical sites.
Up to 8 weeks over the academic year will be devoted to field-work in which there is no clinical responsibility.
Salary: Highly competitive 
Full UCSD benefits including medical and dental with the clinical position 
Spending Account: Discretionary Allowance
Attend at least one National/International Conference on Wilderness Medicine 
Administrative support 
Evaluation Procedures:
Fellowship director will meet formally during monthly Wilderness Medicine journal clubs. Written evaluations will be completed on a semi annual basis. The fellow will be evaluated on the quality of research completed and on formal research presentations. Successful completion of the fellowship will be ultimately determined by the fellowship director and core faculty. The wilderness medicine fellow will evaluate all components of the fellowship as well as core faculty.
Scholarly Activities/Research:
It is expected that all Wilderness Medicine Fellows will actively pursue research as a focus of their fellowship. Fellows will conceive and perform original investigations leading to presentations and publication of results. There are numerous research opportunities within the DEM:
Research on stingray envenomations presentation, treatment and sequela in conjunction with the Division of Toxicology
Research on stingray foreign body identification
Aquatic Injuries Registry (AIR) research
Ongoing and novel research opportunities through the San Diego Center of Excellence in Diving
Clinical Activities:
Fellows with a background in Emergency Medicine are expected to maintain their primary board skills in the ED. Opportunities are available at both UC San Diego Health sites, Rady Children's Hospital, and El Centro Regional Medical Center.