Fellow Wellness & Resilience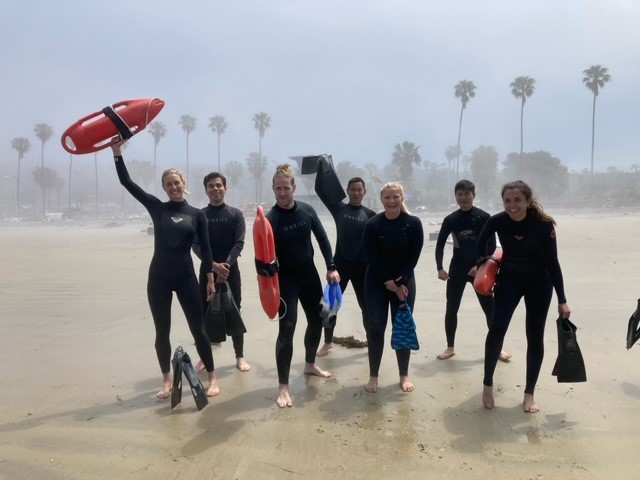 San Diego lends itself to well-being, as a world famous vacation destination and vibrant, diverse, and economically thriving metropolitan area in beautiful Southern California, located only minutes from the ocean, mountains, high desert as well as the Mexican border. Furthermore, the weather is mild year-round, allowing for ample outdoor activities. Most residents live within several miles of UCSD Hillcrest medical center, and although they rotate at various hospitals in San Diego and Imperial county, traffic congestion is significantly less of an issue here compared with other major metropolitan areas (especially Los Angeles or the San Francisco Bay Area). UCSD provides residents generous salary and housing stipends, which help to offset the cost of living in San Diego. 
The DEM faculty, fellows and residents (as well as their family members) interact and socialize frequently, inclusively, supportively and respectfully. We are dedicated to promoting each other's' optimal health and well being. The DEM residency leadership, including the program directors and chief residents, are highly attuned to and responsive to resident concerns, and have actively participated in EM wellness/resilience initiatives at the regional and national level. Wellness-focused lectures, small group exercises, and various social events are regularly integrated into the resident curriculum, beginning during a dedicated and highly rated intern orientation block. ED shifts are scheduled fairly and transparently, with quarterly "class nights" scheduled in order to allow for each residency class to socialize and bond. As the number of our faculty and residents have grown over the years, the DEM recently introduced four community "families" (each comprising residents, fellows, and faculty members). Notably, the DEM supports travel for the PGY-2 class to the annual SAEM national conference and the PGY-4 class to the ACEP national conference, while all residents enjoy time off for an annual retreat immediately following the ABEM in-service examination.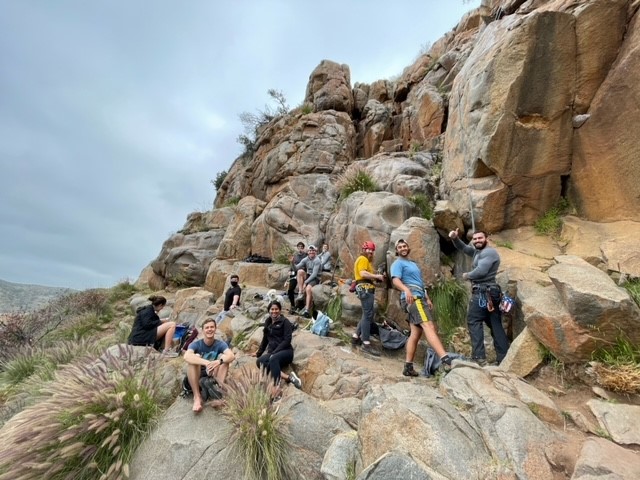 Quarterly wellness group meetings are sponsored by the DEM, and include WEM, faculty/residents with young families, and events for spouses/significant others. Some examples of wellness activities available in San Diego include jazz in the sculpture garden, free yoga in Balboa Park, free Tuesdays at local museums, free outdoor summer concerts in nearby parks, excellent hiking & bike trails, and world class beaches & surfing (eg. La Jolla, Sunset Cliffs, Del Mar/Encinitas). 
We are committed to the wellness of our fellows and faculty. All fellows are invited to participate in all wellness events held by the Department of Emergency Medicine and there are multiple resources available to trainees at UCSD.
Wellness Resource Links