EMS & Disaster Medicine Fellowship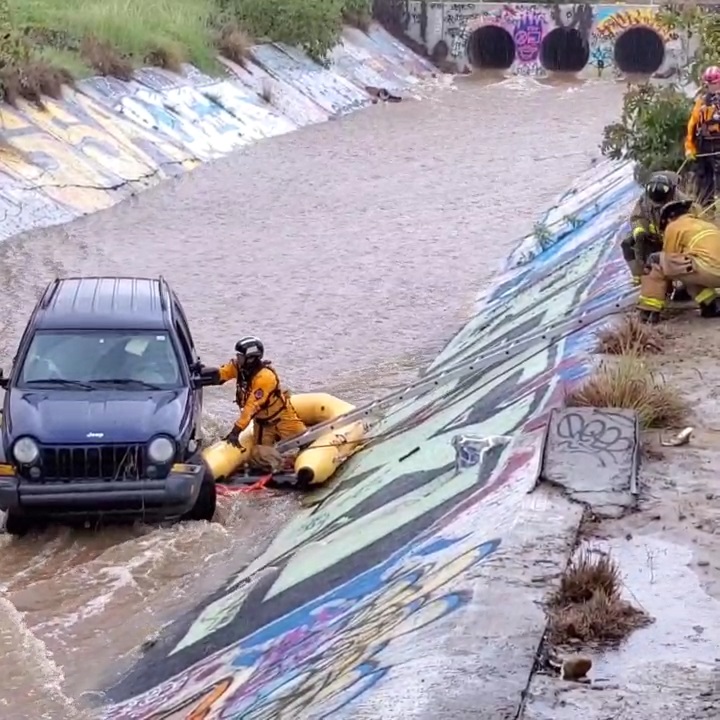 Overview
The UCSD EMS Fellowship is designed to provide emergency medicine physicians licensed in the US the opportunity to be educated and trained in the administrative, medical oversight and field aspects of EMS systems. Individuals successfully completing our one-year ACGME accredited fellowship will obtain sufficient didactic and practical knowledge to work and excel as a medical director of an EMS agency, an EMS researcher, or an Emergency Department-based EMS specialist. Our program became accredited effective July 1, 2013. 
The UCSD EMS Fellowship is a 12-month fellowship that includes all required components of an accredited EMS program, including field care delivery, administrative oversight, administrative and academic projects, offline and online medical direction, and disaster medicine. We partner with agencies including the City of San Diego Fire-Rescue Department, County of San Diego EMS, Mercy Air, AMR, and the Children's Hospital Emergency Transport (CHET) team to ensure a sufficiently broad experience coupled with strong expertise. SDFD offers our fellows to be involved with San Diego Lifeguard Service, Special Tactics and Rescue (STAR) Team (tactical medicine), Fire Air Operations, and rural and urban search and rescue. In addition to EMS engagements, our fellows are involved with local, national, and international disaster medicine activities. Are fellows are involved with The San Diego Health Disaster Coalition, DMAT CA-4, international disaster response organization NYC Medics, and the World Health Organization's Emergency Medical Team Initiative.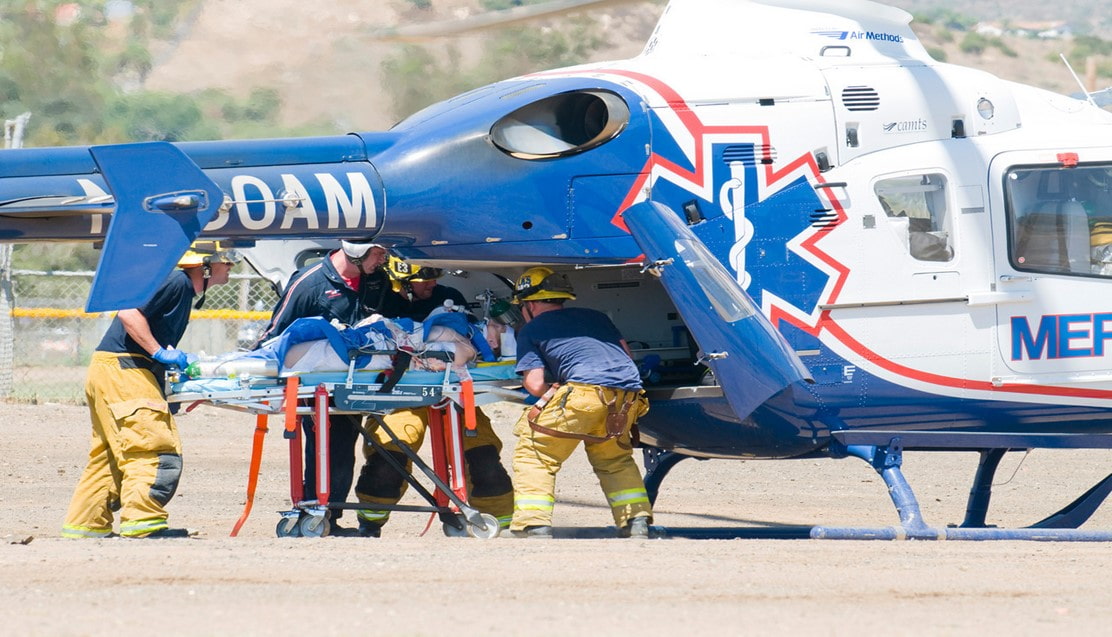 The UCSD EMS fellowship participates in a monthly digital California EMS fellowship consortium that includes journal club, EMS run reviews, core content presentations, and board style review. 
The UCSD Division of EMS/Disaster is active in several ongoing research and community projects, including two of California's Community Paramedicine Pilot Programs, continuous involvement in quality improvement and quality assurance activities for the region, policy development, geographic information systems, cross-border (United States/Mexico border) collaborative projects, disaster triage research, custodial medicine issues such as restraints and TASER use, leading-edge informatics and health information exchange, and comprehensive care management for particularly vulnerable EMS users.
Our faculty also serve on the editorial boards of journals such as Prehospital Emergency Care, the Annals of Emergency Medicine, the Journal of Emergency Medicine, the Western Journal of Emergency Medicine, as well as directing EMS social media efforts such as podcasting for the National Association of EMS Physicians. 
In addition, Division of EMS/Disaster faculty serve as invited participants and subject matter experts for local, regional, national, and international interests including consulting groups, task forces of official bodies such as the National Association of EMS Physicians, the American College of Surgeons, the National Highway Traffic Safety Administration Office of EMS, the National Quality Forum, Pan American Health Organization, Emergency Medical Services for Children and the World Health Organization. UCSD was one of ten participating clinical sites across the US and Canada in the Resuscitation Outcomes Consortium, which operated with bi-national support for over ten years before program conclusion, and is enthusiastically active in other regional and national research programs.
Program Leadership
EMS Faculty
Related Links